Hello there. Hope you're feeling well today.
In life, whether justified or not, sometimes image is everything. Indeed it can be seen to symbolise what is happening to a place, an organisation or indeed a person.
Yesterday, Tuesday
June
12, I had a little time to go to Bridgend Town. Not enough though to write a post about it (that hopefully will be next week). So instead I decided to focus on the indoor market.
Now I've written about the market before (and it needs to pointed out long before the troubles UK wide in the high street) pointing out the many empty stalls it has. Also that the stallholders I've spoken to basically blame the rates for their particular problem.
Well I'm not going to focus on that at the moment (although I will mention it later). Instead I'm going to chat about something I have mentioned in passing in the past. And the question I was curious to see answered.
Given that it's
June
will there still be Christmas decorations around the market?
And the answer.....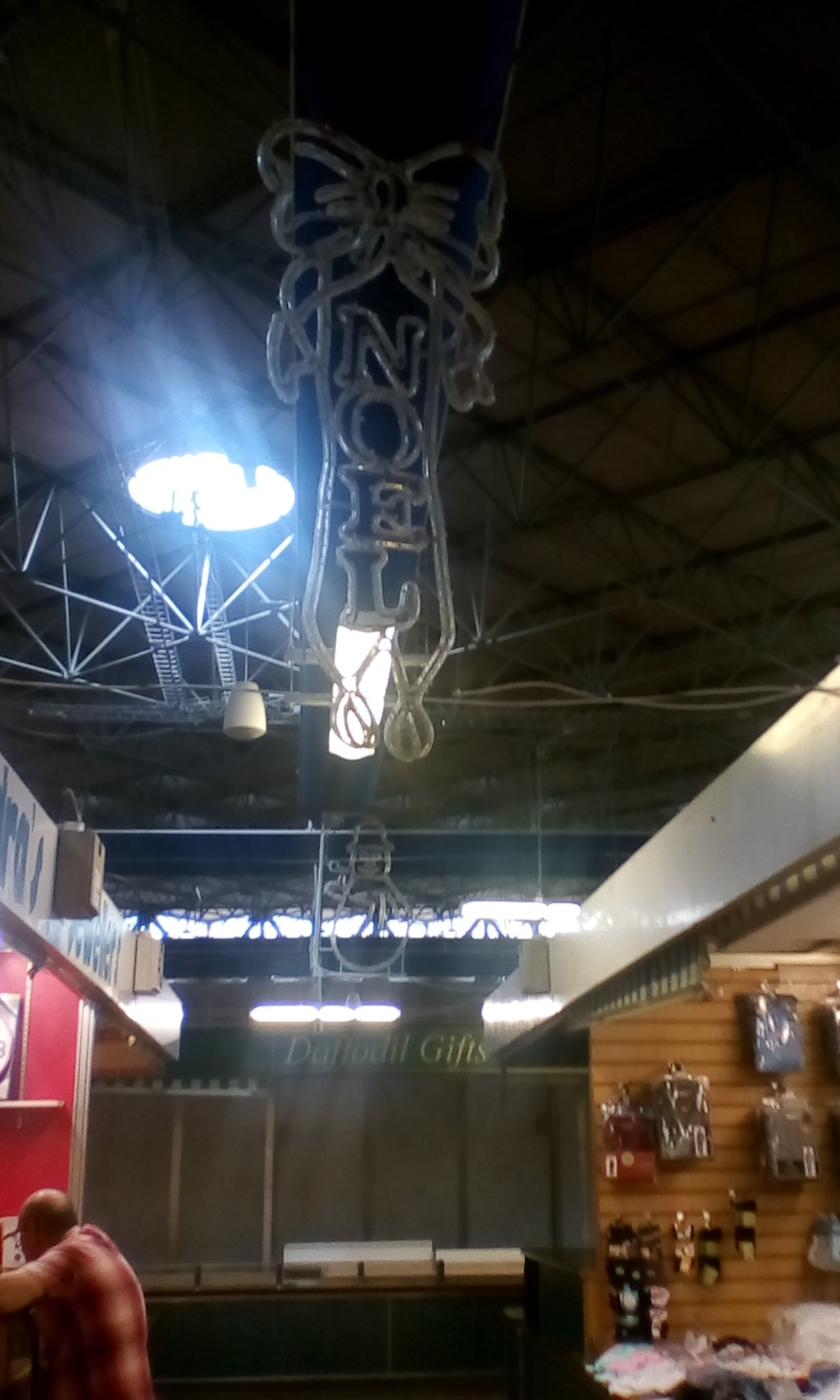 Oh No It's Noel
And there's more...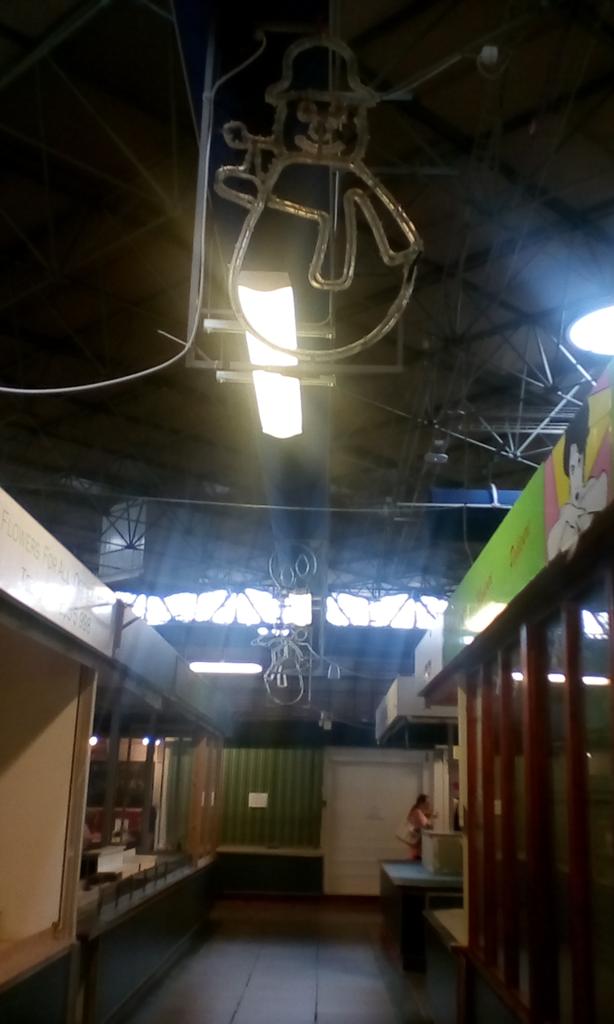 Snowman
And more...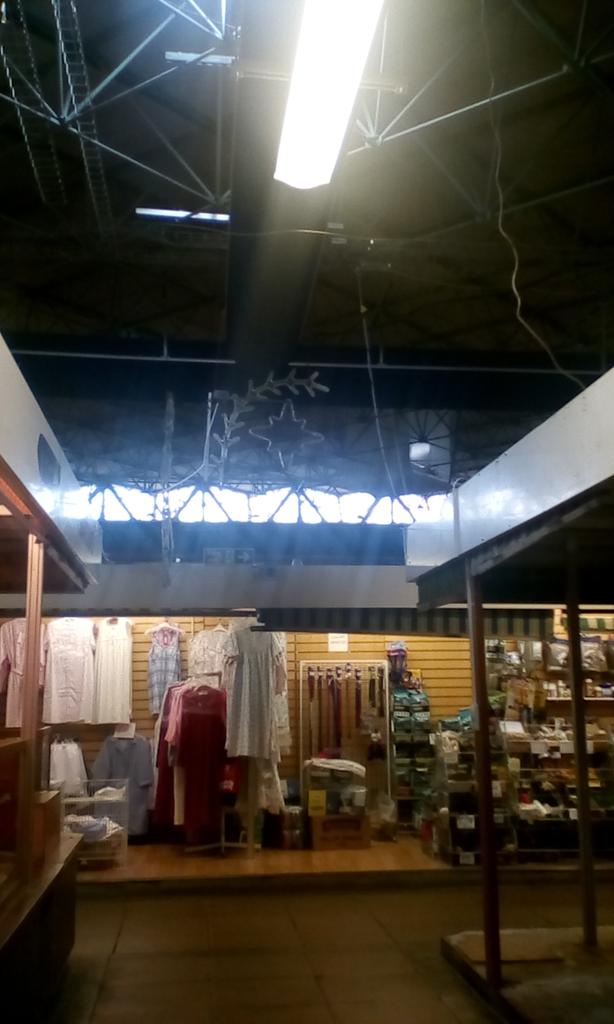 Let's Not Forget A Christmas Star
And more...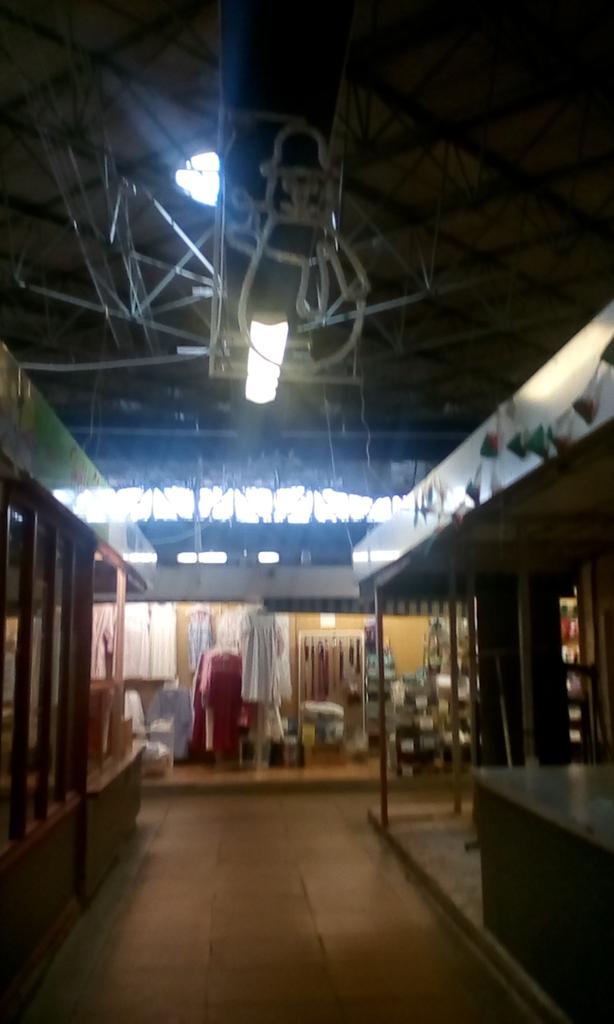 Snowman Again. Behind Him Stars
And there were more than that. But you get the picture(s). It's
June
. Christmas decorations have been left up in market and it's now
June
.
I asked a stallholder why? Her weary answer was: "Because the council can't be bothered". That's right blog villain Bridgend Labour Council run the market.
All this might appear funny. But as I said in the top of the post sometimes image is everything. Especially in retail. So if you were a stranger who walked into the place to find swathes of empty stalls and Christmas decorations in
June
what exactly do you think that person's view of the market would be?
Now whatever their response would be Bridgend Labour Council must surely realise that the impression the Christmas decorations still being up in
June
is that they cannot be bothered with the presentation to the customer of this market. Also that it holds the stallholders and the people employed there in contempt.
We live in a country now where you cannot work in Poundworld and be assured of a stable job. Aren't the stallholders and their employees therefore entitled to expect the council to help them as much as they can? Starting with removing Christmas decorations given that it's
June
.
As I said in the beginning of the posts there seemed to be more empty stalls than when I was there last.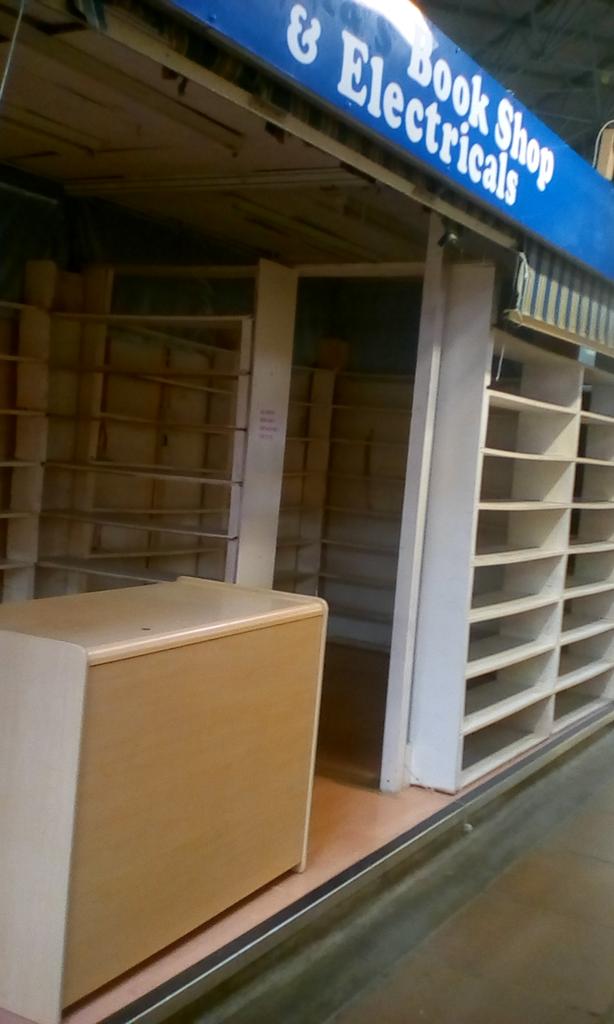 This was the market bookshop
This was the stall that sold pre-owned books in the market. Compare that to the bookstall which I eulogised about when I went to the market in Pontypridd last Saturday. With a wonderful range and books overflowing.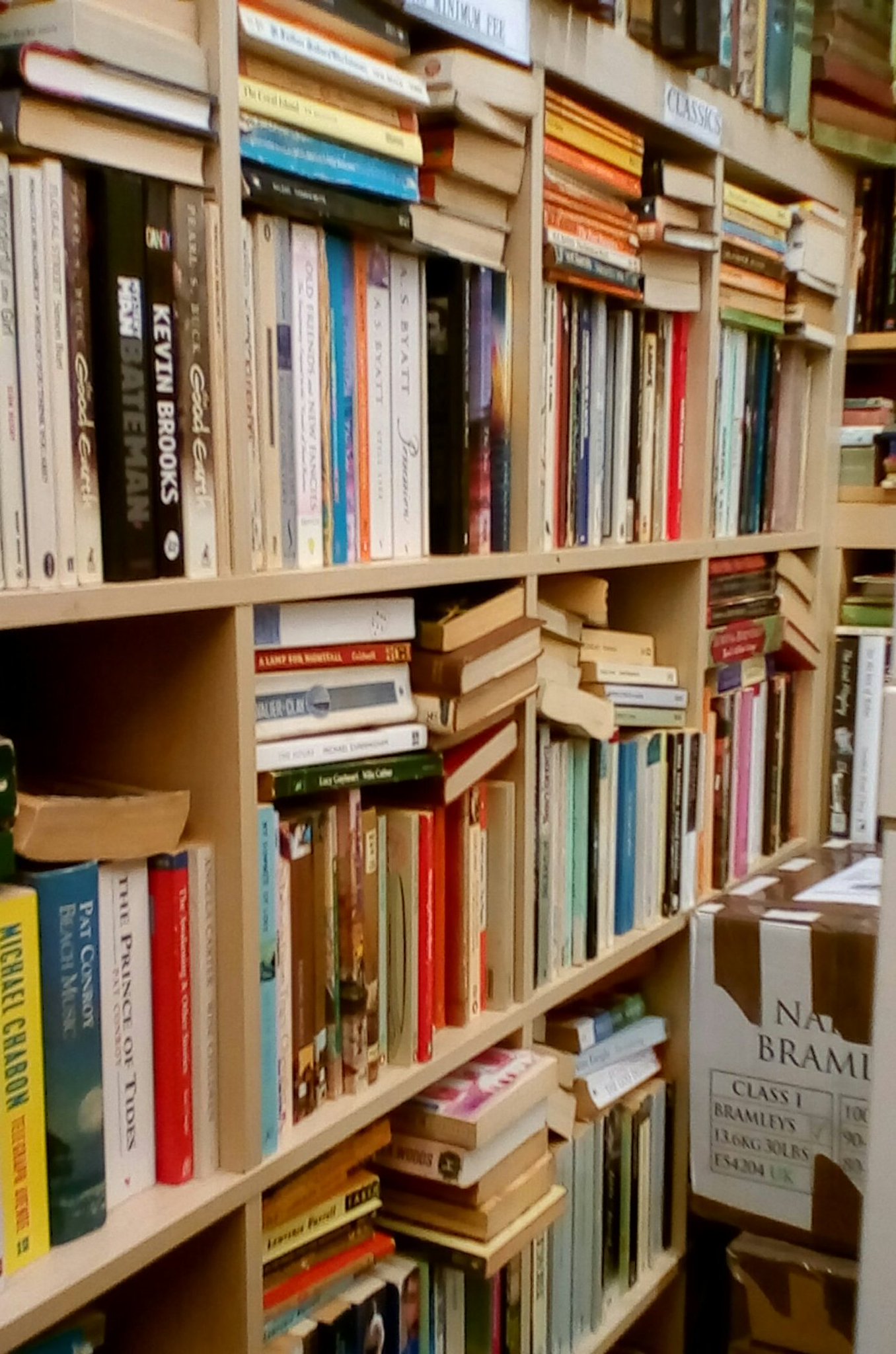 As They Say Compare And Contrast
Now you could almost argue that the state of the bookstalls in the relative markets is almost symbolic to the state of the markets themselves. It's up to Bridgend Labour Council to make sure that doesn't happen.
And removing the Christmas Decorations...now it's
June
....would be a start.
Until the next time.